Alexandria Business Angels Network
We bring together an extraordinary group of business and technology leaders for the benefit of local entrepreneurs and the wellbeing of the entrepreneurial ecosystem.
Apply for Funding
more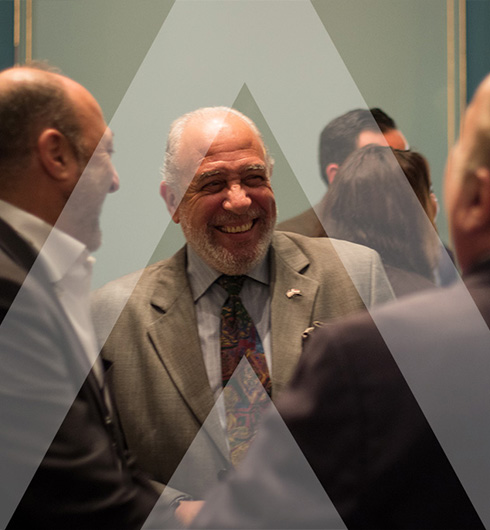 Every Tree Was Once A Seed
Alexandria Angels was established in December 2016 as the First Angel Network in Alexandria and the Second in Egypt, engaging many individual & corporate investors from the MENA region. We help our members invest in promising, early stage companies with a strong business case, inside and outside of Egypt. We focus on seed stage investment as this where the investment gap lies. Not only do we aim to create compelling business opportunities in large markets, we also help entrepreneurs gain access to the right people and resources to grow their business, their way.
More Details
about us
Membership
Alexandria Business Angels Network members have invested in 20+ startups individually, and together we have closed 5 syndicated deals, while more are in the closing process.
Membership benefits
20+

Portfolio companies

30+

Members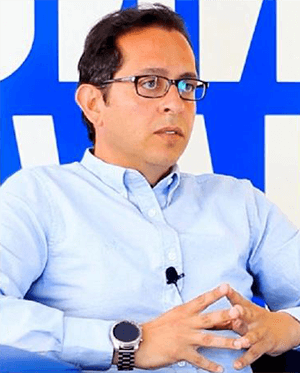 Tarek El Kady
Chairman & Founder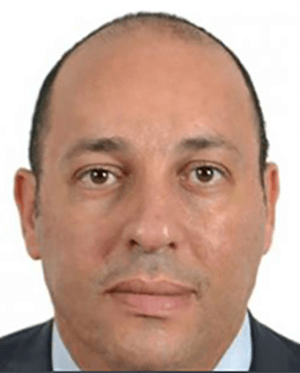 Loay El Shawarby
Legal Advisor & Co Founder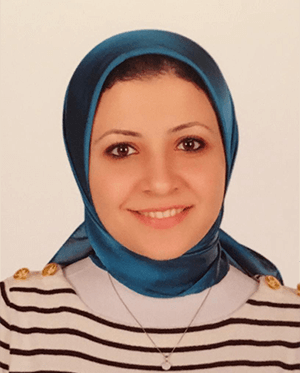 Aliaa Saleh
General Manager & Co Founder
Nada Khoury
Investor relations
Youssef Gamal
Business Analyst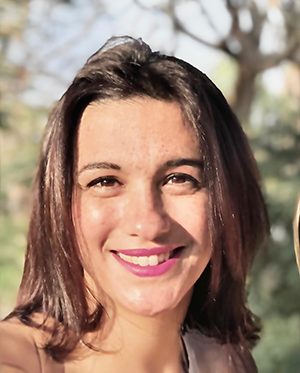 Abdelrahman Selim
Business Analyst